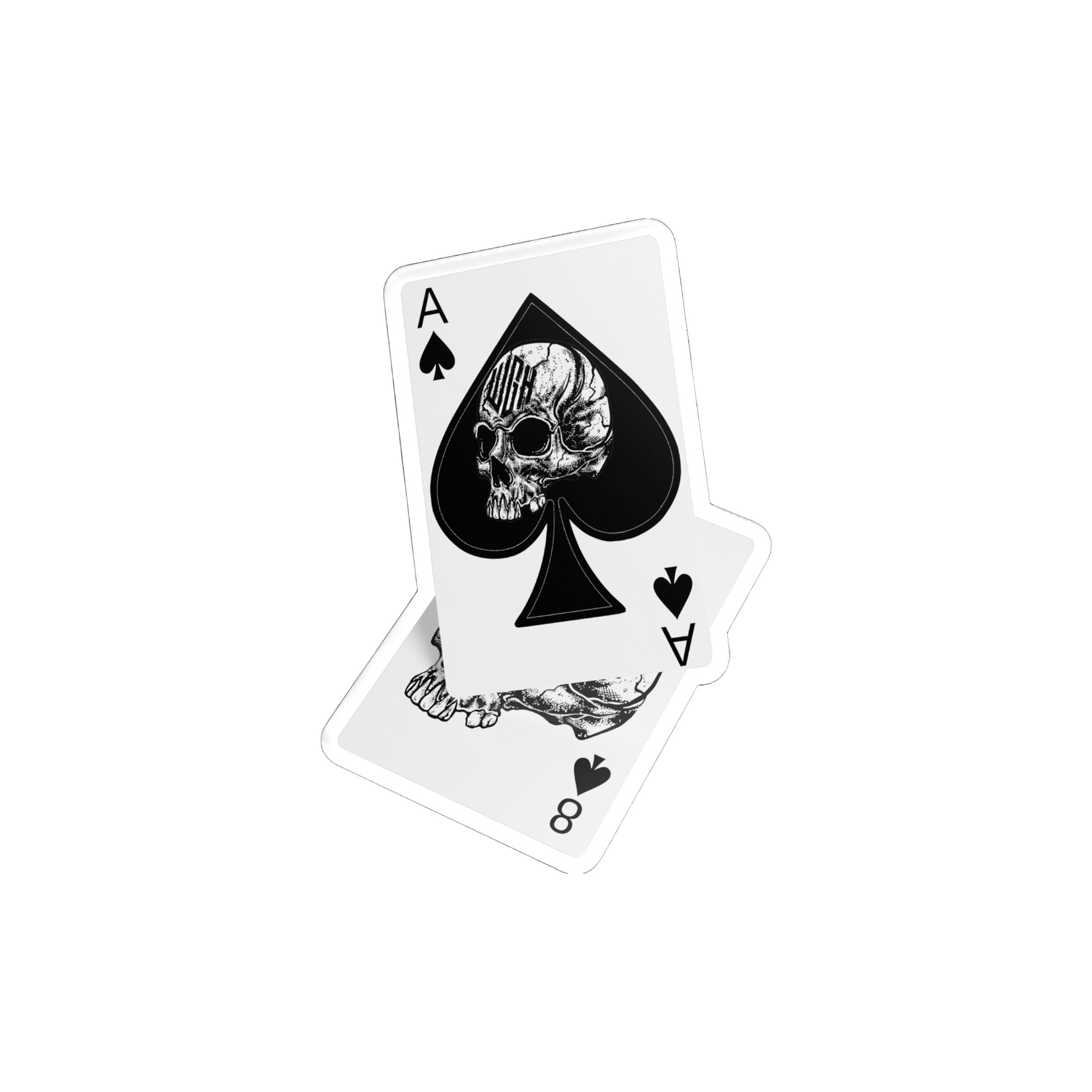 Decals and Stickers
ace of spades "The Death Card"
During the Vietnam War, the Ace of Spades was the symbol of luck for our soldiers, the emblem used to identify friendlies, and the psychological weapon used to instill fear into our enemies known as the Death Card.
Custom cut and high quality We Go Home sticker. Looks great on gun cases, computers, cars, anything it will stick to. They are coated with a protective laminate that makes them resistant to fading, scratching, tearing, and water.
2.75 X 4" sticker, Featuring the "Ace of Spades |
 The death card."